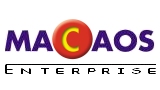 With Macaos Enterprise you can quickly and easily place PCB and solder paste stencil orders from participating manufacturers. After downloading Macaos Enterprise, you can easily import your PCB design data for panelization, stencil generation, online price quotations and orders. You can view your products, track your current orders and view your order history.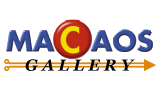 Macaos Gallery lets you create panels, solder paste stencils and technical documentation from the production data for a single printed circuit board. Macaos Gallery makes use of the acclaimed import and panelization technology developed for Macaos Enterprise, but without the online product data repository.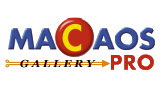 Macaos Gallery Pro is the ideal Pre-CAM solution for PCB manufacturers, resellers and traders. It adds a powerful price calculation and quotation generation functionality to Macaos Gallery, allowing you to respond to RFQs within just a couple of minutes.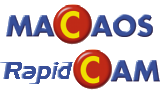 Macaos RapidCam allows a PCB manufacturer to step up a single board or panel to a production panel and generate process documentation and production data files for their specific machines, typically in less than 5 minutes.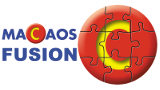 Macaos Fusion is a powerful production planning tool for PCB manufacturers. Macaos Fusion combines an intelligent work list functionality with our acclaimed panelization technology to quickly put together optimized production panels for small or large series production. Scrap and stock tracking make it possible to run small series quick-turn production without unnecesary overproduction.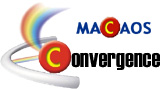 Macaos Convergence brings diverse needs of various participants in the PCB manufacturing supply chain together and helps optimize the flow of information. This system is used by manufacturers and resellers to manage the quotation and order process, optimize production panelization, track process documentation, generate shipping documents and more.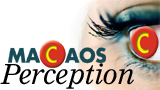 Macaos Perception bridges the gap between Macaos Enterprise and Macaos Convergence. Designed to intuitively give a reseller the insight necessary to manage and grow their sales, Macaos Perception seamlessly integrates the flow of information within a sales unit.